To check the backlinks in your report you just need to open bit.ly link given under your recent order.
like this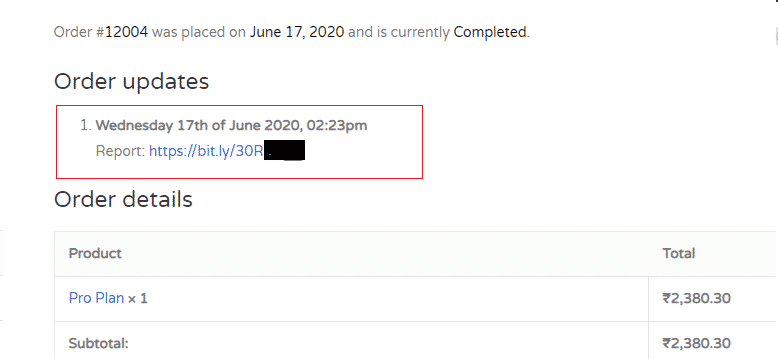 Once you click that you will be redirected to the excel file hosted on gdrive that you can download or view in your browser.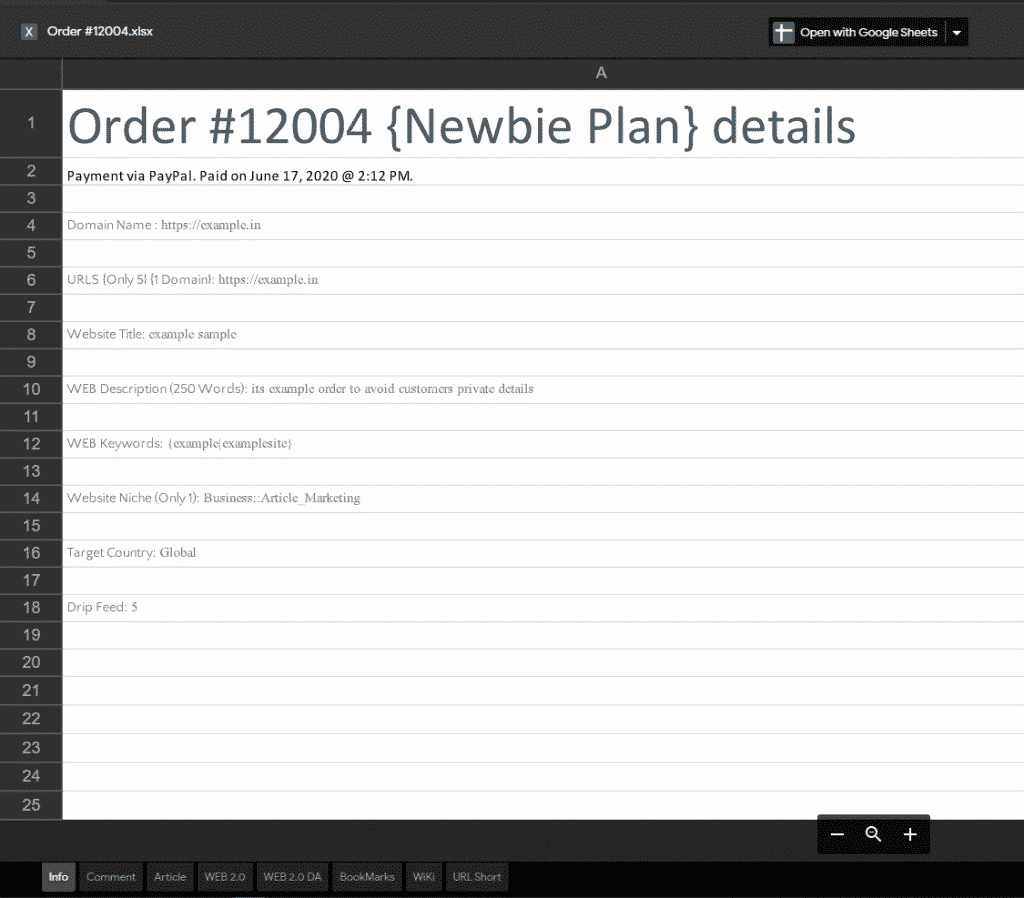 Once you are on that page you will see some small tags in the bottom of excel page.

Just click on every tab to get the specified verified links.
And if you are still facing any issues please contact our support team via our live support chat to get more help.
Check the given GIF image to understand more clearly.